BEST SHORT FILM and AUDIENCE AWARD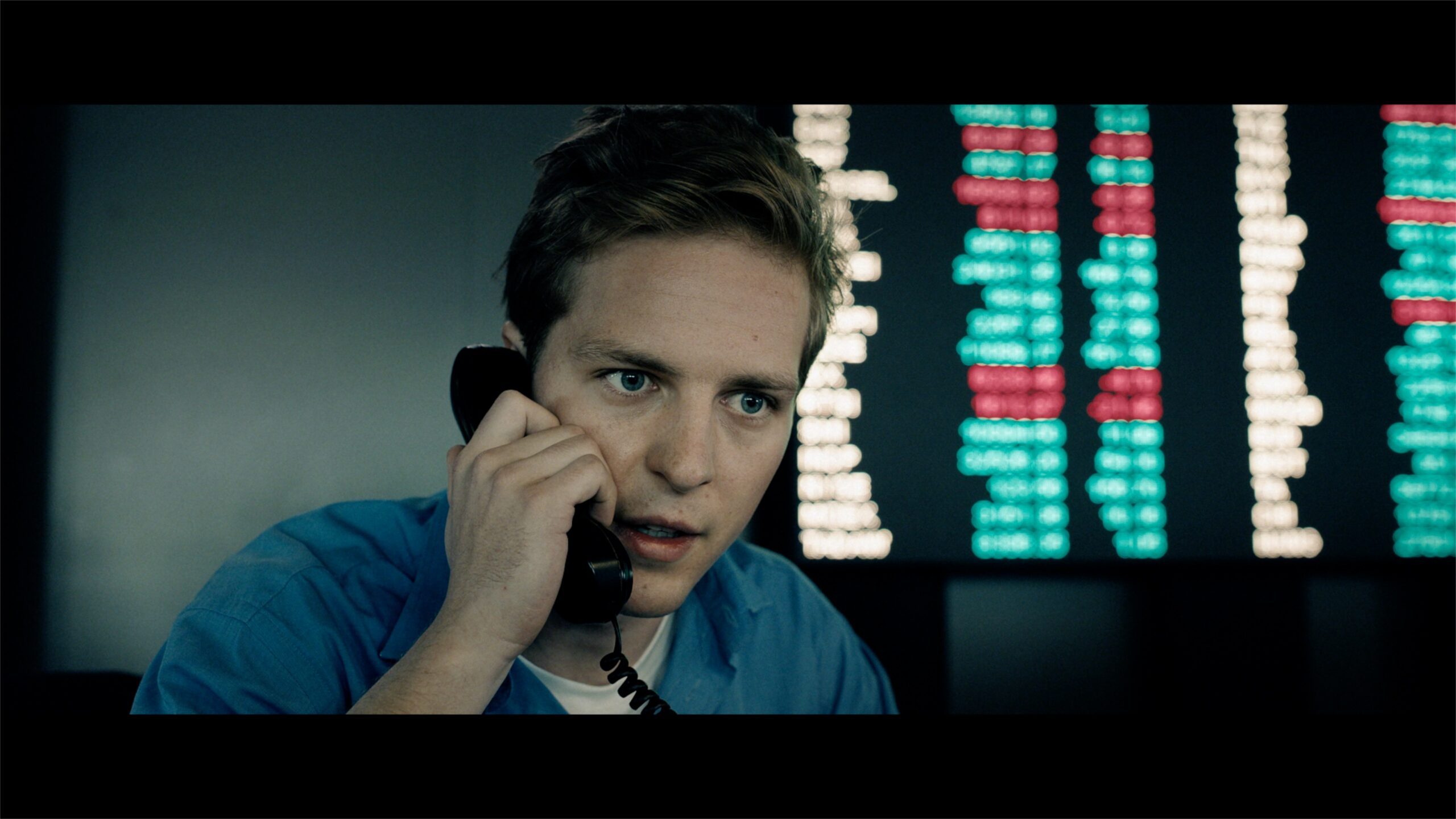 FREE FALL
19 min. / 2021 / France
Directed by: Emmanuel Tenenbaum. Script: Guillaume Fournier. Production company: Zangro. Starring: Abraham Lewis, Vincent Regan, Packy Lee, Bally Gill.
mail@studiotenenbaum.com
Tom is a young trader in a London bank, but his recent results have put him on the front line. When he sees the first plane crash into the Twin Towers on 11 September 2001, Tom throws himself into the biggest operation of his life. Based on a true story.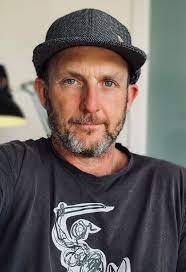 DATSUN
15 min. / 2021 / New Zealand
Director: Mark Albiston. Screenplay: Mark Albiston, J. Patrick McElroy. Production: Sharlene George, Gal Greenspan, Andrew Mauger.starring: Mickey Reddish, Billy R. McCarthy, Tate Harrow.
flavio.armone@lightsonfilm.org
– Best Fiction Short Film – Guanajuato International Film Festival 2022
A fourteen-year-old boy, whose mother plans to sell his late father's Datsun, decides to take his best friend and his little brother for one last ride.
SPECIAL PRIZE OF THE JURY
THE LAST DAY OF PATRIARCHY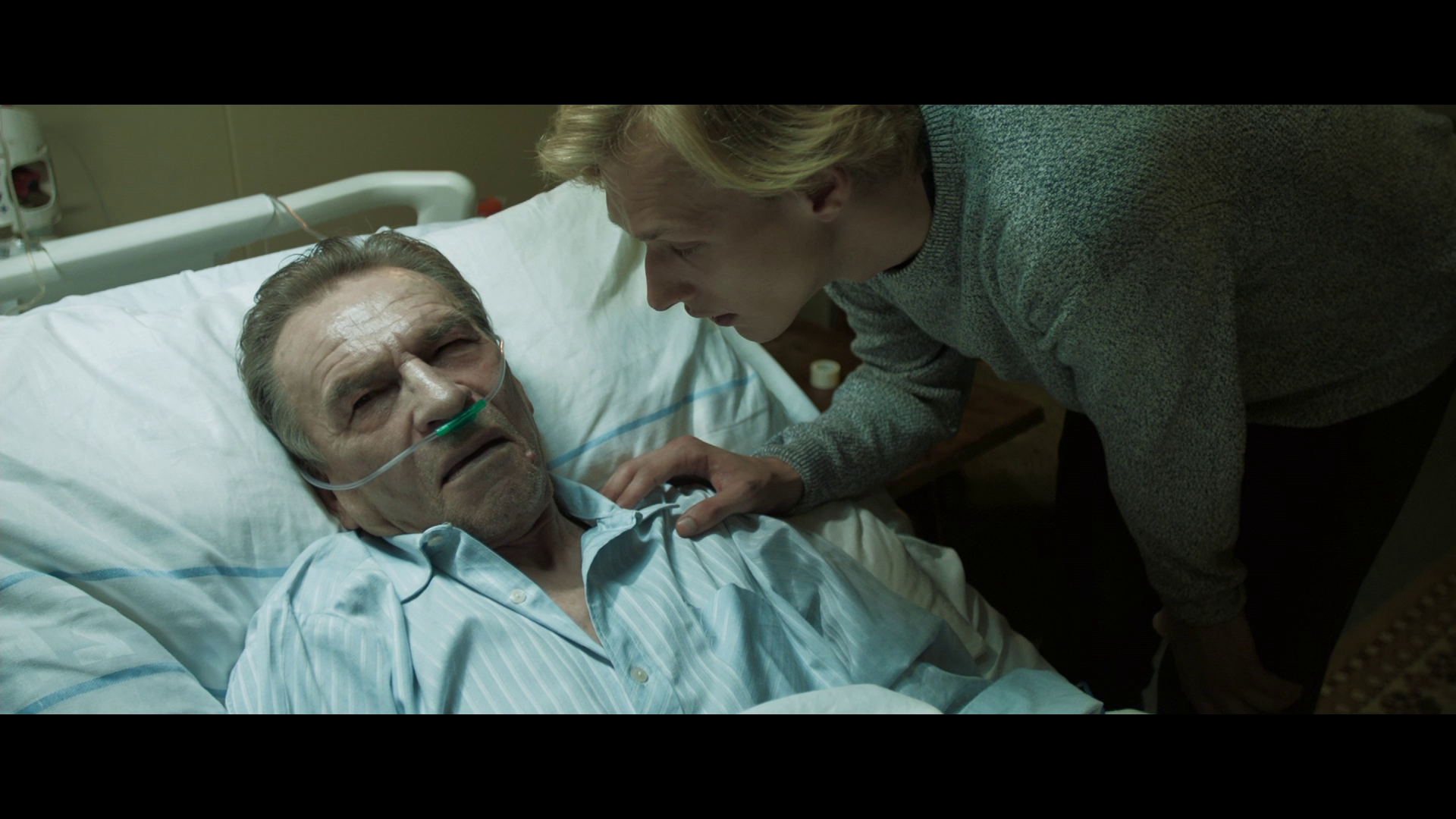 THE LAST DAY OF PATRIARCHY
16 min. / 2021 / Czech Republic – Slovenia
Director: Olmo Omerzu. Screenplay: Petr Pýcha, Olmo Omerzu. Production company: Rok Bicek, Jiri Konecny, Helene Mitjavile / Cvinger Film, Endorfilm. Starring: František Nemec, Eliska Krenková, Vojtech Vondrácek, Lenka Vlasáková.
festival@salaudmorisset.com
РBest International Short Film РFriss H̼s International Shortfilm Festival 2021
– Best Short Film – Ljubljana International Film Festival 2021
A man in his last hours of life makes a surprising request to his loved ones. To what extent should we respect and fulfil the wishes of a dying person?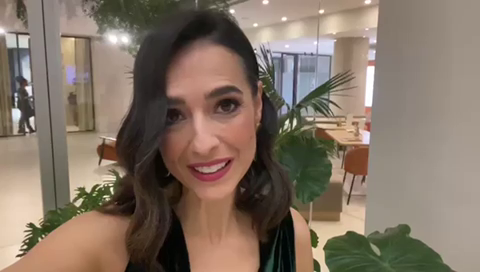 NON GRATA
15 min. / 2022 / Spain
Direction and script: Alba Lozano. Production company: Alba Lozano / ESCAC Films. Cast: Pol Carol, Cristina Brondo, Gemma Charines, Mireia Rey, Chap Rodriguez Rossel, Elena Sánchez, Ángel Roldán.
info@ismaelmartin.com
Julia attends a birthday party with her son Dani, who has ADHD, to which they have not been invited. The parents, reluctant to let them in, end up letting them in and the party goes on as normal until an aggression between the children causes the adults to blame the child and Julia loses her temper to defend him.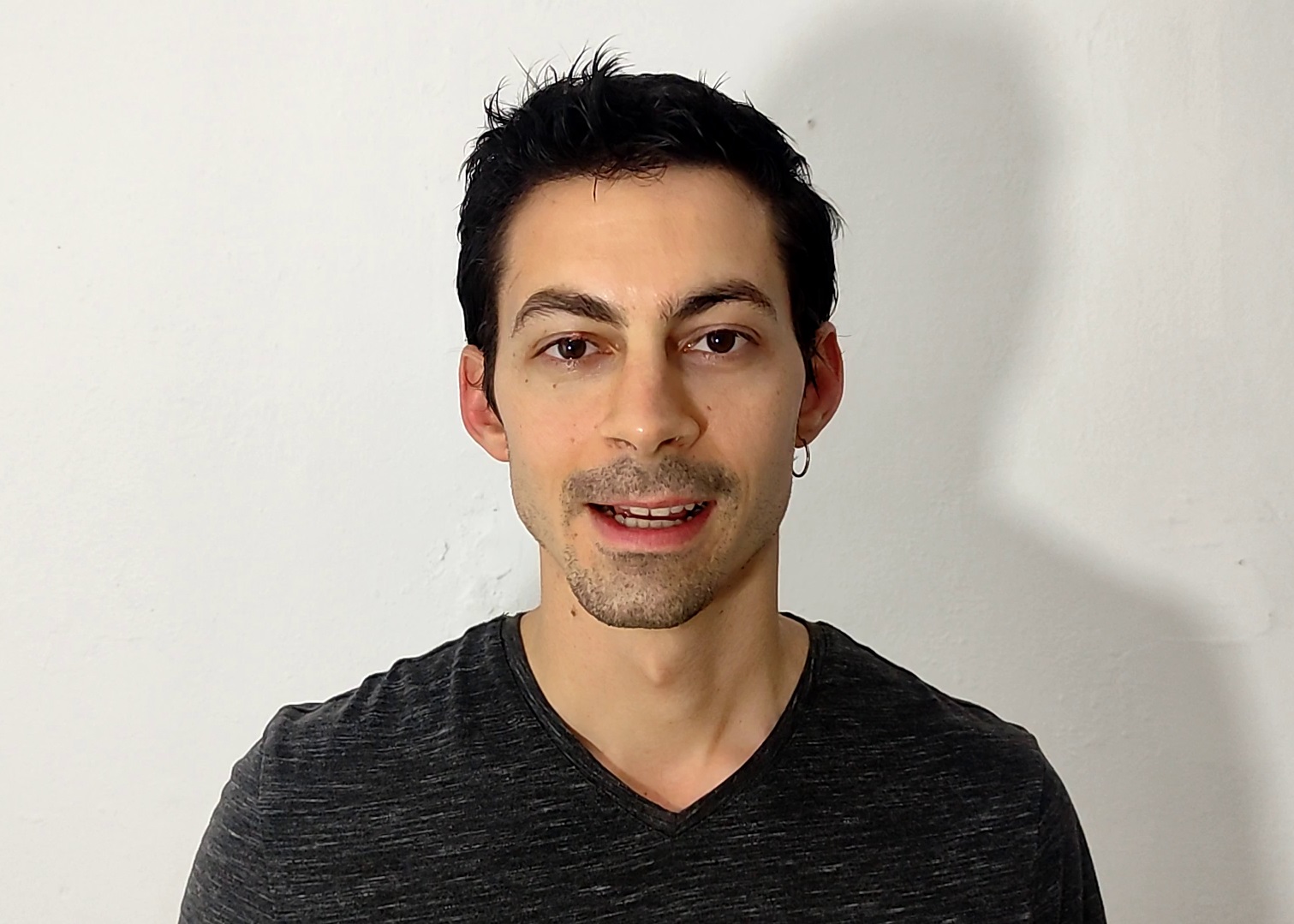 APOLOGÍA DE EXTRARRADIO
15 min. / 2022 / Spain
Direction and script: Raúl Monge. Production company: Raúl Monge / Monge Productions, User T38.
Cast: Guillem Balart, Laszlo Petit, Pablo Generoso, Rodrigo Benito, Nieves Lin, Alex Serra.
festhome@agenciafreak.com
Two friends meet one more night on the rooftop of the 29th. Life passes them by while they discuss the neighbourhood, friendship, the passing of time and betrayal.
MINTZAGUN AWARD
(best short film in basque language)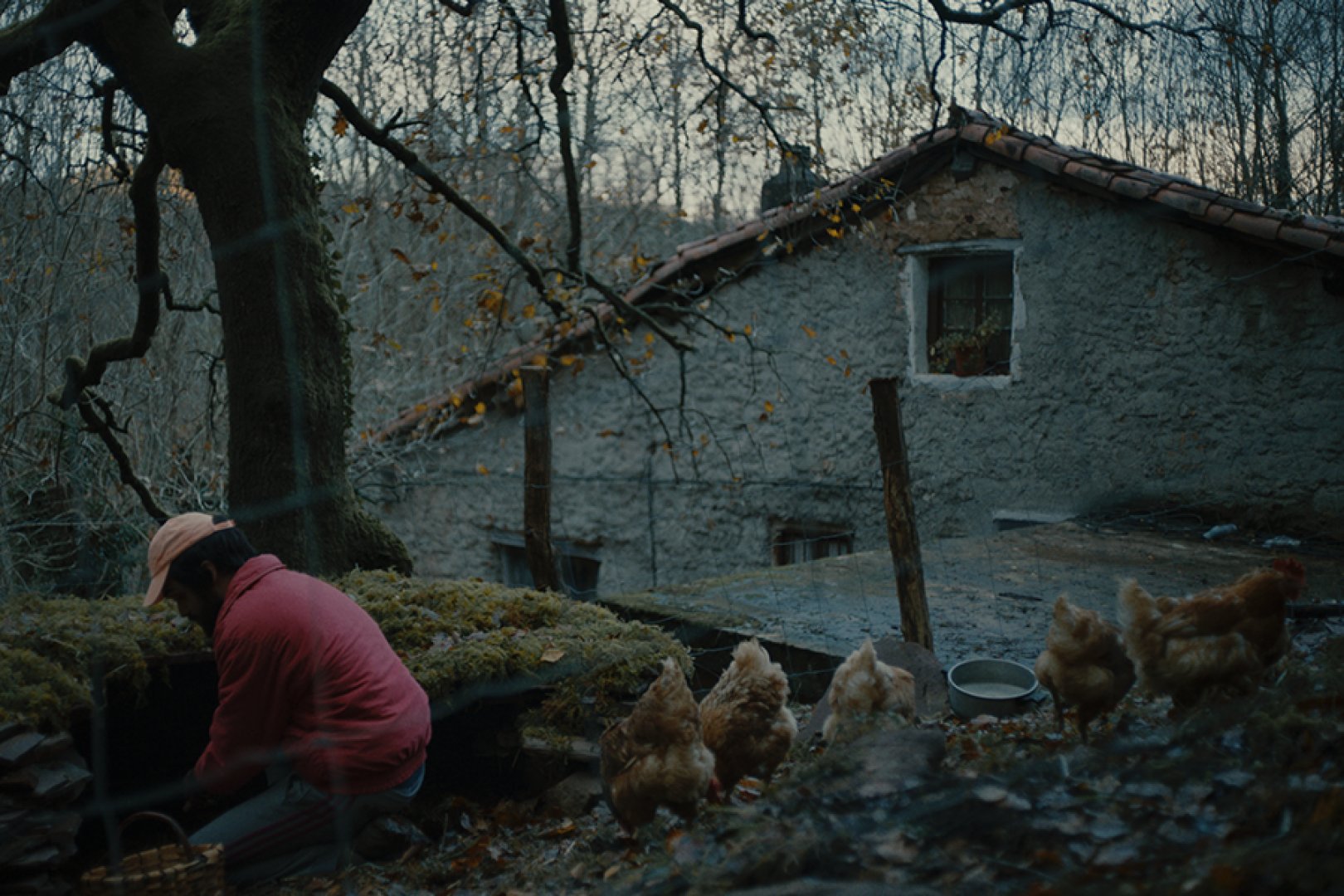 ARNASA
15 min. / 2022 / Basque Country
Direction and script: Raúl Barreras. Production Itziar Otxoa. Main actors:Eneko Sagardoy, Zorion Egileor.
fest@marvinwayne.com
– Best Direction – Cerdanya Film Festival
Sitting on a hill, Inaxio laments the death of his wife through a bertso. His grandson Ekaitz seems to have been invoked by her singing and returns to the farmhouse to look after his grandfather and the animals that keep them company and provide them with food. The two, with different visions of their surroundings, will come together again and face the complications of the future together.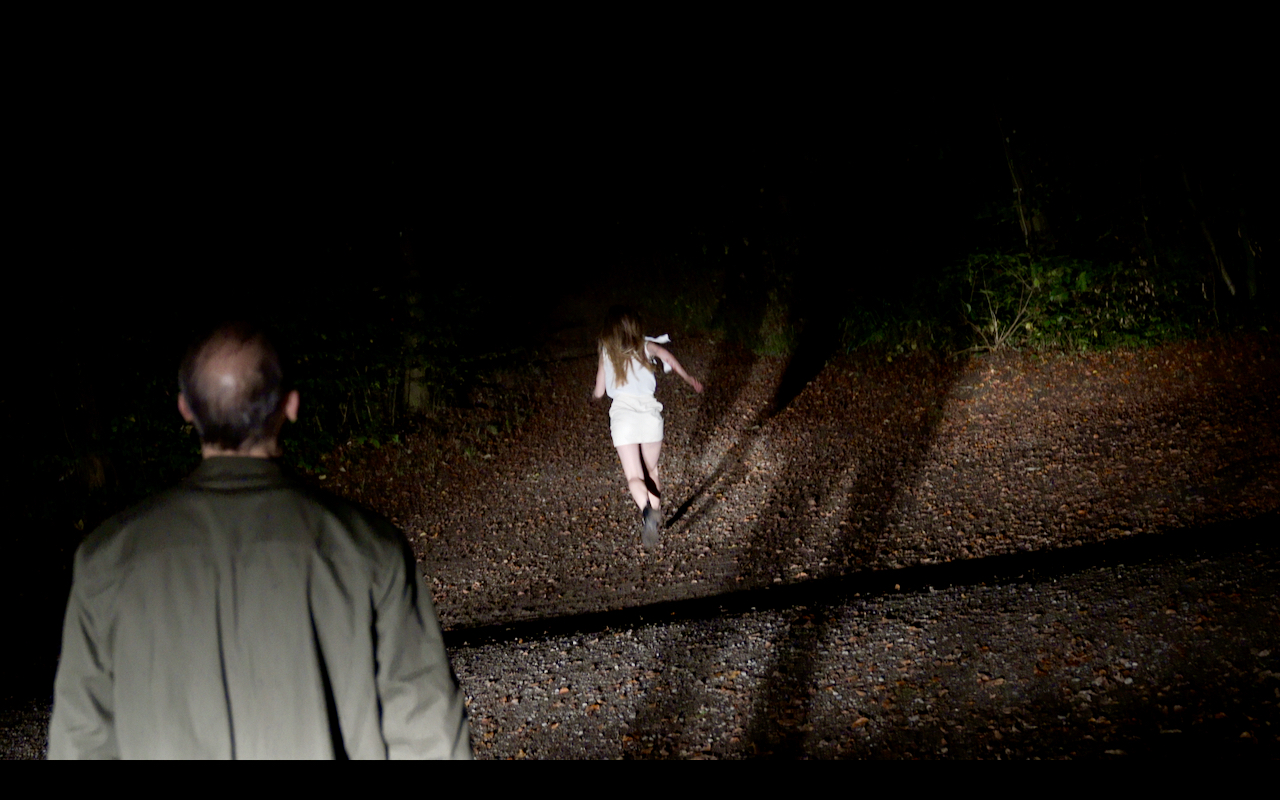 SELENA
14 min. / 2022 / Suiza – Argentina
Dirección y producción: Guillermo Barrionuevo, Antonio Manco. Guion: Guillermo Barrionuevo. Intérpretes: Alejandra Jenni, Ana María Montero, Alex Freeman, Werner Biermeier.
filmstofestivals@gmail.com
Selena, una joven turista viaja en taxi rumbo a su hotel pero jamás llegará a destino. Ana Rieder, periodista de policiales, deberá defenderla de la justicia publicando lo sucedido esa noche y que solo Selena sabe. Ana está ante la nota de su vida, y la vida de Selena depende de ella.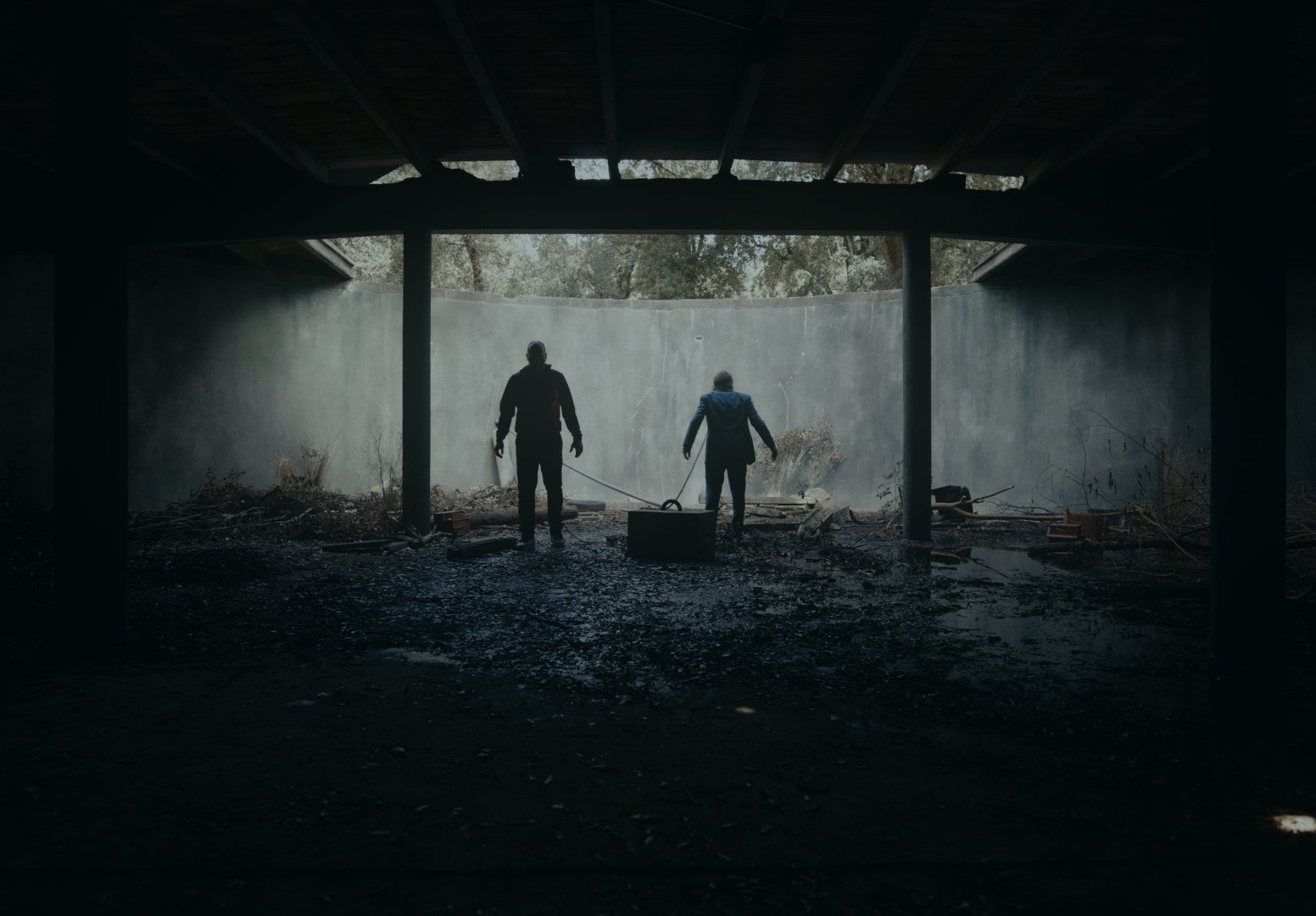 CEMENTO Y ACERO
17 min. / 2022 / Spain
Director: Oriol Villar. Script: Oriol Villar, J.D. Wallovitz. Producer: Luna Esquerdo / Otrascosas. Main actors: Luis Tosar, Daniel Guzmán.
info@ismaelmartin.com
Víctor and Nacho are friends and gangsters. They have been tortured and chained to a cement block. While Nacho does his best to save himself, Victor tries to find out why his boss has betrayed them. They reflect on their lives, on their past, and then Nacho decides to make a confession that will change their lives, if they manage to save themselves.