10 november 2018
19.00 h.
Trintxerpe Mayor's Office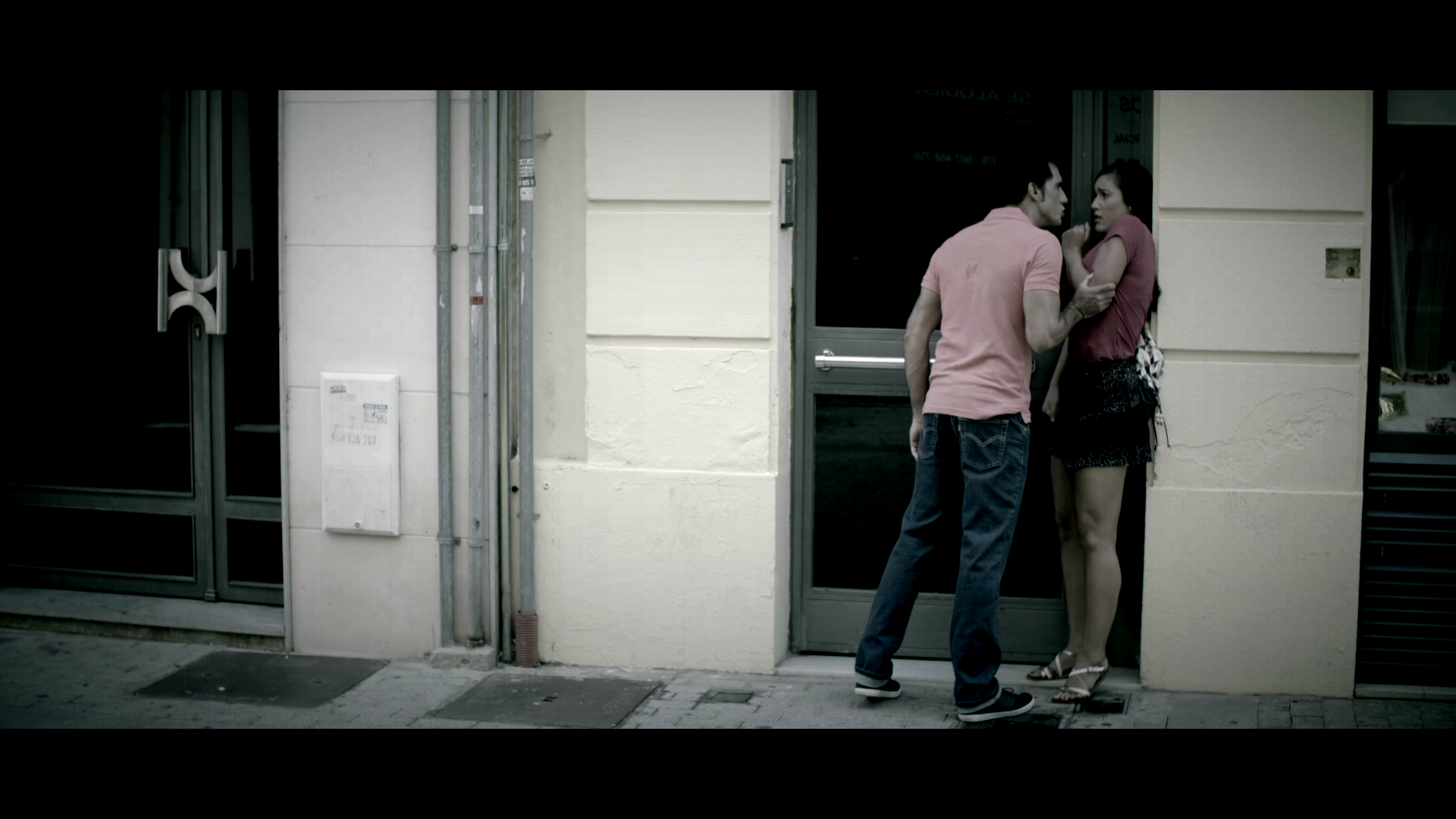 2 x 1 =1
20 m. / 2017 / España
Directed and writer: Jesús de Fariña. Producter: Twolovers S.L. Cast: Ana De Nieves, David Herrero, Luichi Macías, Noe S. Méndez, Eva Cano.
twoloversproductora@yahoo.com
Girl´s history who marries following the advice of her mother, not missing in her marriage episodes of denger violence. In the development of the plot there are surprising circunstances that make her regain her happiness, taking as an accomplice who is less he imagined. 2X1=1 Is a social account, unfortunately current of gender violence, with a dose of subtle humor.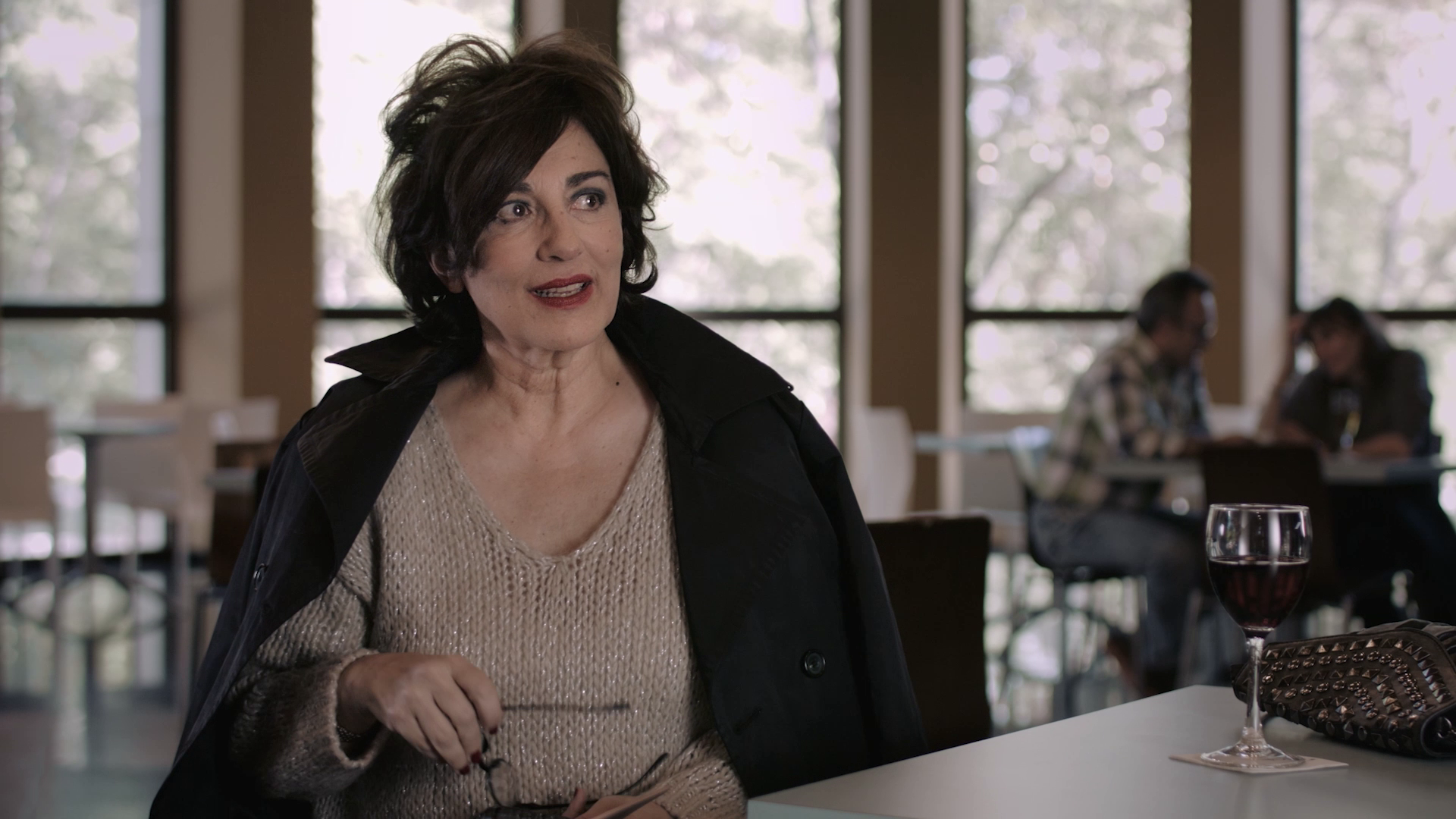 CITAS DEL AMOR OSCURO
12 m. / 2018 / España
Directed and producter: Gaizka Urresti. Writer: Gaizka Urresti, Zelia Lanaspa. Cast: Isabel Ordaz.
gurresti@imvalproducciones.com
Lucía, or Aphrodite, the way she calls herself in sites where she looks for young men, has a new date with Rafael. Handsome, charming and an illusions seller. What could go wrong?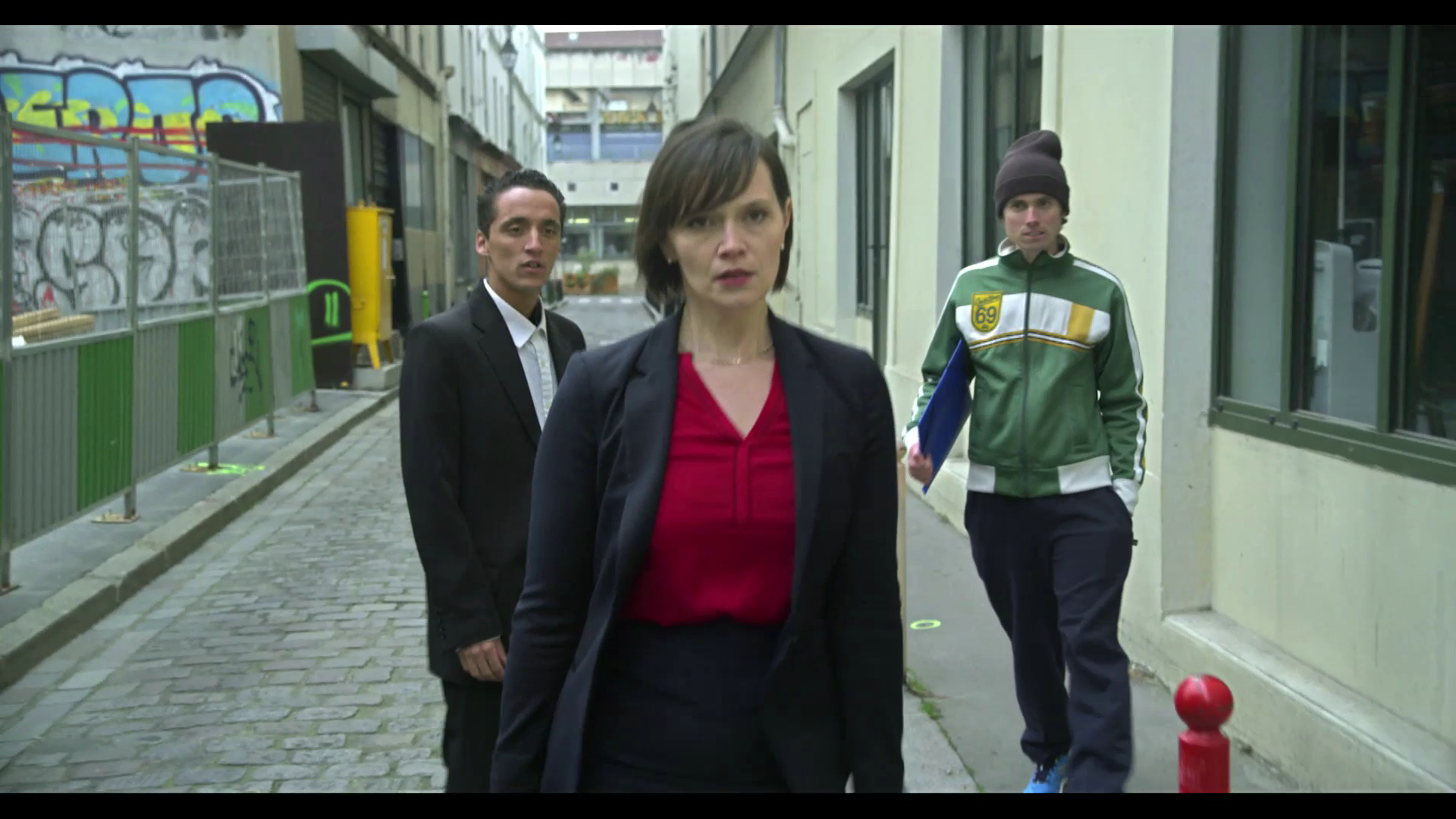 DESIGUALDAD DE OPORTUNIDADES
15 m. / 2017 / Francia
Directed: Geneviève Delouche. Guión: Geneviéve Delouche, Alban Ravassard. Producción: Asociación Film'arts Production. Intérpretes: Pamela Ravassard, Salim Fontaine, Aymeric Cormerais, Garlan Le martelot.
filmartsproduction@gmail.com
Julie, 35 años, yendo con retraso de camino a su trabajo, es acosada en la calle por Karim, 25 años. Cuando por fin llega a su empresa, Julie descubre que el candidato al que tiene que hacer una entrevista de trabajo no es otro que Karim. Decidida a darle una buena lección, le va a enseñar lo que es la desigualdad de oportunidades…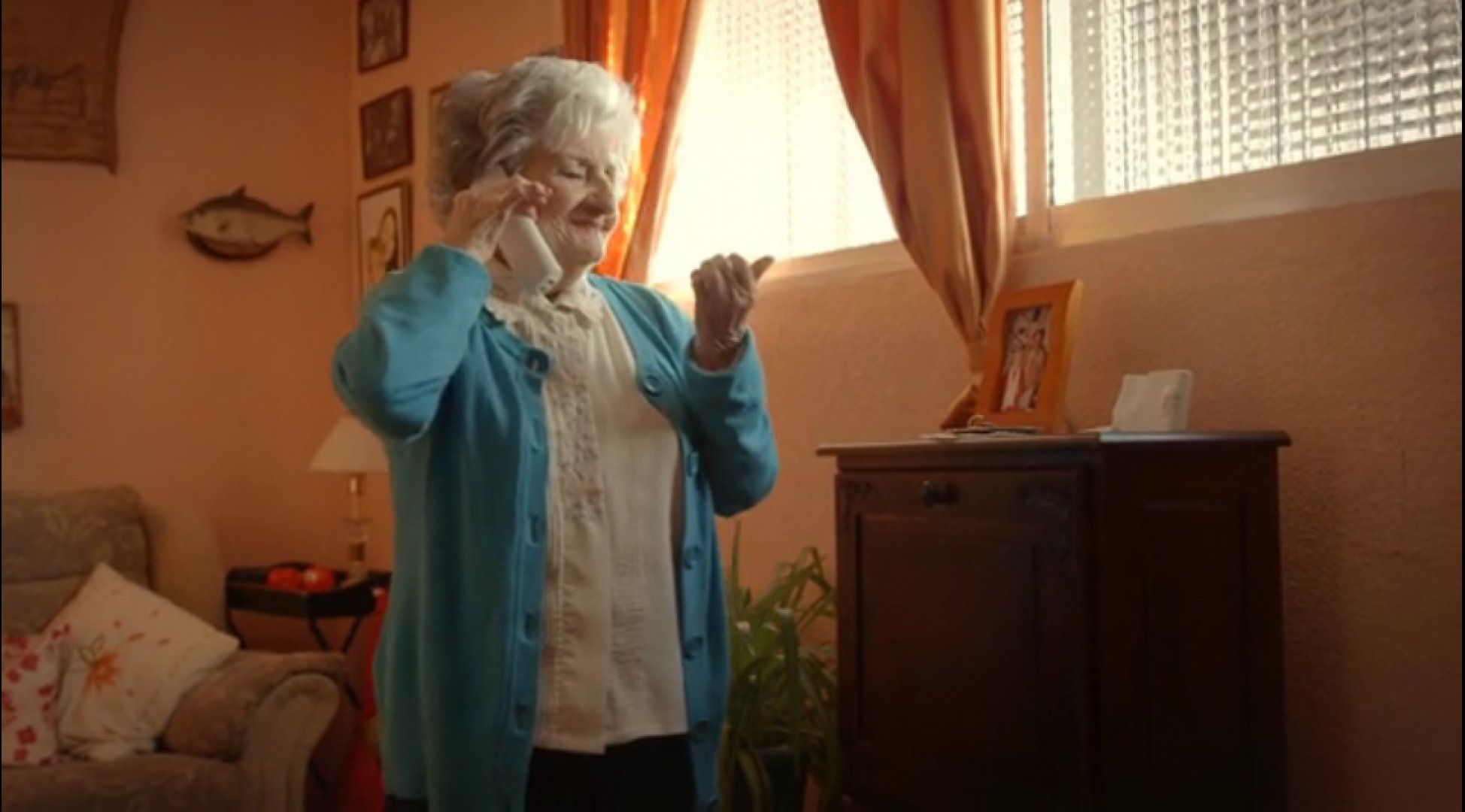 EL DIA QUE MI ABUELA CONOCIO A BRUCE WILLIS
14 m. / 2017 / España
Directed and writer: Arancha Salamanca. Producter: Ana Alonso Ariño. Cast: Amparo Pacheco, Ramón Langa, Manolo Cal, Javier Sotorres.
enfemeninofilms@gmail.com
Based on a real fact. Amparo Pacheco, an 86-year-old woman, receives a call that could change her life. Actress since she was a child, Amparo toured all of Spain with her husband, now deceased, in a traveling theater company. Who was going to tell her that at this point they would call her to participate in a Hollywood movie with Bruce Willis himself? But for her the most important thing will be to get an autograph for her granddaughter and she will do whatever is necessary to achieve it.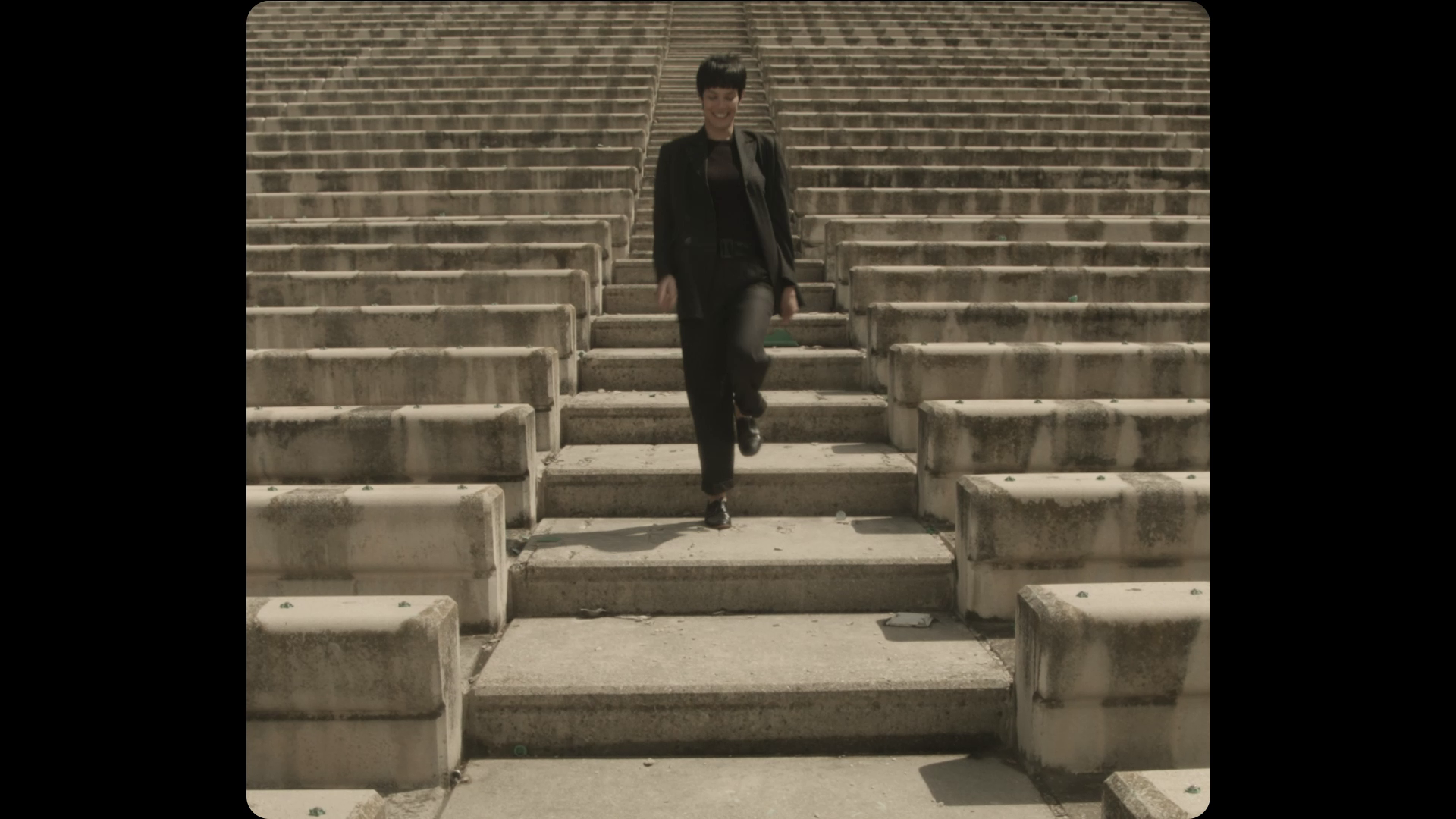 MARIMACHO
2 m. / 2018 / España
Directed, Writer and producter: Román Reyes. Cast: Filipa Ribeiro.
rr4s@hotmail.com
When I was a child, people called me 'Tomboy'. It all started when my mum cut my hair.
LA PELU DE ROSI
10 m. / 2018 / España
Directed and writer: Raquel Troyano, Montse Bodas. Producter: Audiovisuales Doce Calles. Cast: Selica Torcal, Olvido Pombo, Milagros Morón, Montse Bodas, Luis Peña, Antonio López, Maria Paz Pérez, Rosi Troyano.
raquelgomeztroyano@gmail.com, montsebodas@gmail.com
Cristina goes to a job interview explaining in a very particular way her last professional experience at La Pelu de Rosi, where she tried to keep her position by selling a different product in a novel way that did not have the expected result.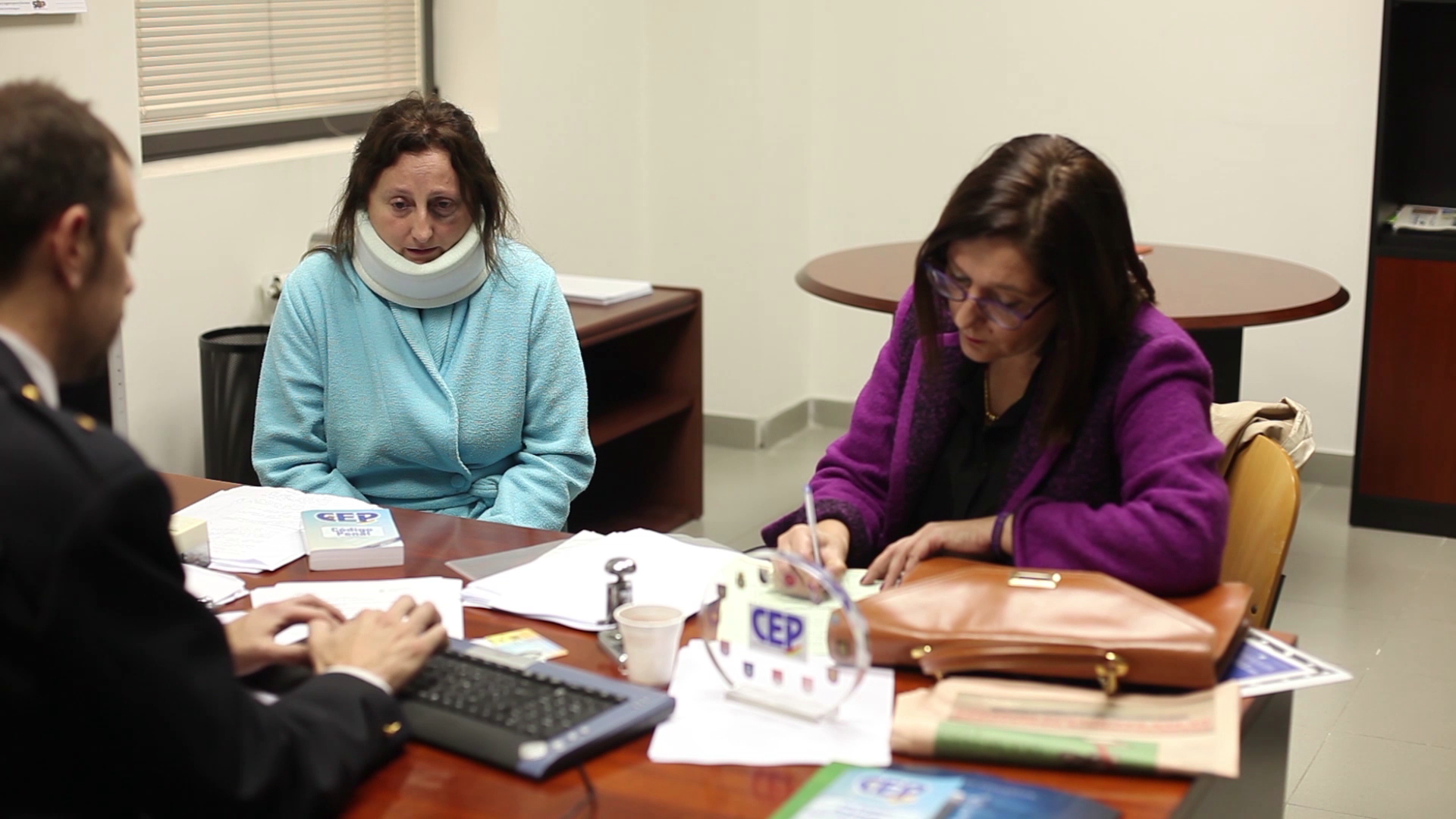 HOSTIA CON H
4 m. / 2017 / España
Directed, writer and producter: María Álvarez Lainz. Cast: Rosa Herreras, David Ramos, Alicia Fernández y Jaime González.
distribucion@digital104.com
A devastated woman is going through a hard trance. She must tell her experience in a police station, when something happens that makes her overcome her condition as a victim.